Recommended Nutritionists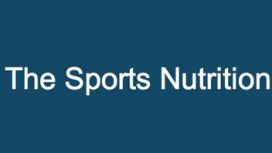 thesportsnutritioncoach.com
Face to face consultation at my Tower Bridge studio or at your home/ office. Prior to your consultation I will email you an assessment form where you can tell me about your goals, food preferences,

training schedule and any special dietary requirements you have.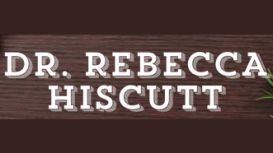 Dr Rebecca Hiscutt, the Anti-Diet Coach, is a nutrition consultant specialising in weight-loss and weight management. Rebecca is dedicated to helping her clients reach their weight-loss goals by

providing reliable personalised nutrition advice, lots of practical weight-loss tips and resources, and making sure everything works for you, is do-able, and enables you to enjoy food!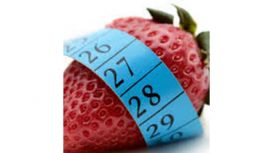 I offer so much more than "salon laser lipo". I'm passionate about health, nutrition and exercise. I continue to develop in these areas and pass this benefit on to my clients through 1:1 nutrition

coaching and goal setting. I operate within a larger facility which allows me to keep my costs down, this is how I'm able to offer a better service whilst keeping my costs low.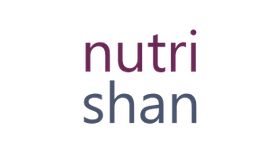 I offer a holistic approach to weight loss and wellbeing. I work closely with my clients over a 4 or 12 week period offering 1:1 consultations to help achieve natural weight loss, improved health,

energy and wellbeing through simple and practical nutrition guidance. I investigate the underlying reasons for weight gain, inability to lose weight, fatigue, digestive issues and other health concerns / symptoms.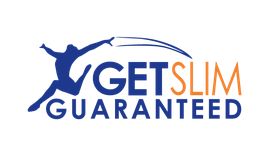 We offer weight loss programmes that teach the tools and techniques required to lose weight in a friendly and professional environment. With several options to choose from you will find one to suit

your lifestyle and we ensure every member receives the type of personal attention normally available only to a select few. We work with individuals to create personalised lifestyle plans to suit your pocket, health requirements and personal schedules.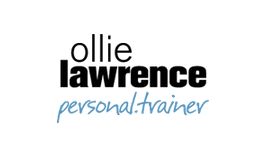 ollielawrencepersonaltrainer.co.uk
Ollie Lawrence Personal Trainer is a leading UK Personal Training and Lifestyle business. As a business, Ollie and his team teach and mentor clients on how to improve their lives through their diet,

exercise and by encouraging healthier lifestyle choices.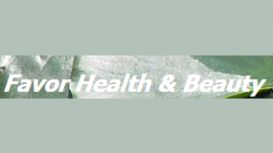 Favor is a fully qualified and registered beauty and nutritional therapist (Naturopathic Medicine and Nutrition, AHCP). She has over thirty years experience helping clients to achieve good health and

beautiful skin and is known for her dedicated and compassionate approach. Favor has a long standing interest in ancient herbal medicine, nutrition and naturopathic approaches.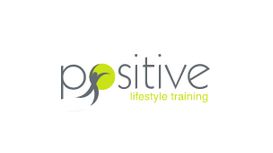 positivelifestyletraining.co.uk
We believe in the benefits of a positive, balanced lifestyle and our approach is to provide personalised programs to achieve results. Our aim is to help you enjoy and achieve fitness at your

convenience and to make personal training affordable for everyone. We structure your program, provide the equipment and arm you with proven diet tips and exercise secrets so you reap the rewards. I am Wayne Ritzema, the owner and head trainer for Positive Lifestyle Training.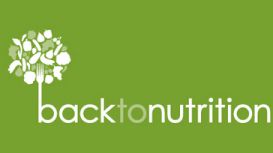 I am passionate about food and health and my job is to educate people on healthy eating and inspire them to acheive optimum health. Food is central to the lives of us all and for this reason I believe

that food should not only be nutritious but also tasty. I currently run my clinic from home in Hertfordshire but I will soon be running a Face 2 Face Wellbeing Clinic within a pharmacy in Harpenden.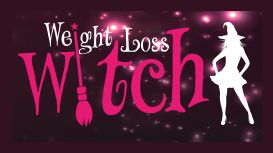 Suppressing your appetite is all about tricking the brain. Often you can think you are hungry when actually, it is a trigger for something else - but it can make you respond to food when your body is

not demanding energy. I have been successfully helping thousands of people in the UK, and internationally, since 2003. I have enabled clients to achieve their personal aims, including supporting them to manage their eating habits, control emotional eating and achieve significant weight loss goals.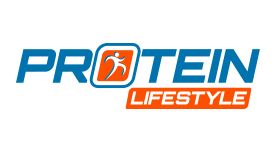 Protein Lifestyle™ founders have worked in sports nutrition for many years and with several industry leading organisations. Therefore we are well placed to provide you with service and expertise

to match your own personal nutrition, health and wellbeing needs. This starts by recognising that we are all individuals, and as a result our range of quality products enable you to choose the ones that compliment your lifestyle.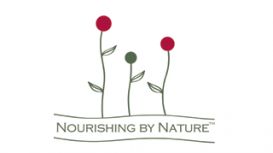 Nutrition and lifestyle approaches to healthcare have been repeatedly shown to support all the systems of the body and nutritional therapy is the application of nutrition science in the promotion of

health and peak performance. In addressing nutritional imbalances the body is supported towards optimum health and vitality. I use a functional medicine approach where focus is on the whole person and rather than treating individual conditions and symptoms and root causes of disharmony are explored.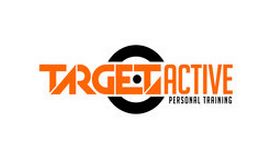 targetactivepersonaltraining.com
We offer a first rate, no nonsense, gimmick free, Personal Training and Nutrition & Weight Management service, that fits with you and your lifestyle to help you lose weight, look good and feel great.

We believe in a diet and exercise regime that is based around what nature provides and lots and lots of movement, explaining to you every step of the way why you are training and eating a certain way, specifically geared around your goals and desires.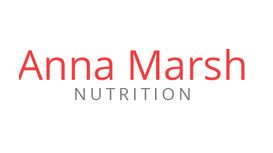 So, when you come to me, you can be confident that you'll get a bespoke plan, tailored to meet your individual needs. My approach is different: I use the Functional Medicine Approach to health, which

views the body as an interconnected whole. When it comes to health and disease, understanding these complex connections in the body is the key to positive results.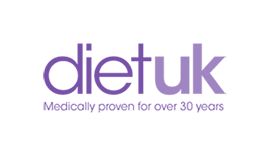 For over 20 years Dr Sindy Newman has treated thousands of patients successfully for weight loss. During her work in preventative medicine, she recognised the serious threat that medical obesity would

pose to public health. Through a combination of lifestyle management and medication for appetite control, many patients have avoided major surgery. Their risk of developing serious illnesses has been reduced, and they enjoy a better quality of life, physically and psychologically.