Recommended Nutritionists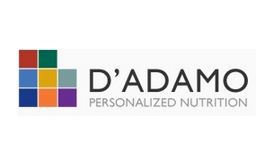 bloodgroupnutrition.co.uk
At Body and Mind Studio we understand that every individual is unique and special therefore we treat them as so. We offer a range of personally tailored products and services targeted at all areas of

the body and mind to give our clients a total feeling of wellness, and in our opinion this all starts with personalised nutrition.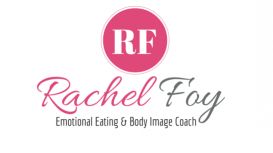 My name is Rachel Foy and I know exactly how you feel. I spent over a decade struggling with my own body image & weight and spent far too much time comparing myself to others, counting calories,

working out in the gym (sometimes to much) and trying one fad diet after another in the belief that if I was a certain size and weight I would be happy. I haven't just read the book and worn the t-shirt, I've been there.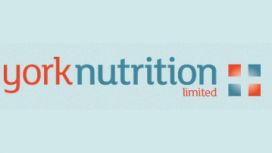 All of that time was spent working within a well known company specialising in Nutritional Medicine along with two highly respected doctors from England and Scotland. We are a mail order company but

anyone is welcome to call and collect orders or just drop in for a chat. All our products are allergy free and are top of the range supplements.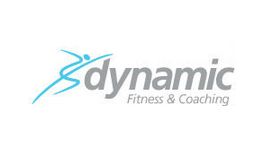 Dynamic Fitness & Coaching takes a refreshing new approach to exercise and nutrition, with the emphasis on gaining long-term results! Dynamic specialises in One-to-One Personal Training but also

provides Group Fitness Events, Exercise Classes and Sports Coaching. Unlike Gyms, Dynamic Personal Training guarantees that you will see results, whatever your goal.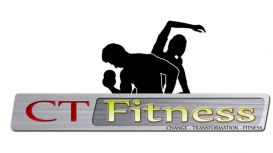 Professional personal training. Do you want to look and feel great for a special occasion? Have you always struggled with a lack of support when it comes to fitness? Do you not enjoy the gym

enviroment or have limited understanding as to how to achieve the ulimate goal? Master trainer, motivational and lifestyle coach Craig Newell will work alongside you to achieve those desired goals through personalised exercise plans, motivational coaching and nutritional mentoring.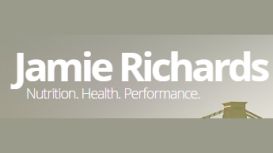 Jamie Richards is a Bristol and South West based nutrition, health and performance consultancy offering a wide range of solutions for individuals, organisations, teams and athletes. Regain health,

optimise weight and improve performance in every aspect of life. I believe that we can do better. I believe that we can improve the status quo. Current mainstream nutritional and lifestyle advice is detrimental to both physical health and emotional development.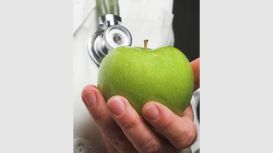 New Leaf Healthcare (formerly Healthcare2000) is a highly reputable private clinic which has been successfully treating patients since 1988 and was the first weight management clinic in the UK to be

registered by the Health Care Commission, now reigsitered with the Government's health regulator, the Care Quality Commission. The clinic successfully helps their patients achieve weight loss through a medical weight management programme.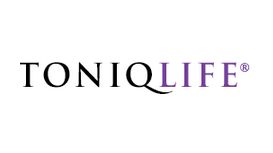 You have total control over the effort you put in and we will be encouraging you every step of the way. Plus our healthy recipes, nutrition based menu plans and seasonal recipe ideas help to keep you

energised and raring to go! Every week we send ToniqLife members a motivational email from our Personal Trainer and Nutrition Consultant. The emails help to keep you motivated and incentivised as well as sharing what other ToniqLife members are saying.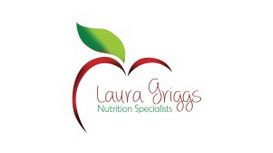 I am a qualified nutritionist with a diploma in Nutritional Therapy from the College of Naturopathic Medicine (CNM). I am a Senior Associate of The Royal Society of Medicine. I am regulated and

registered with the British Association for Applied Nutrition and Nutritional Therapies (BANT) which is the professional body for nutritional therapists and Complementary and Natural Healthcare Council (CNHC).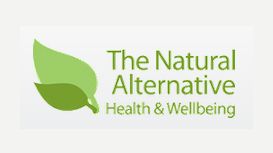 natural-alternative.co.uk
Our clients are national, so are we. With access to over 1,400 qualified Nutritionists, we maintain our professionalism by using only a select number of Nutritionists who are registered with BANT

(professional association) and CNHC (UK regulator). We provide local Nutritionists to ensure a closer bond with employees and a greater relationship with the client. Working closely with clients is crucial to understanding their requirements and how we can best achieve them.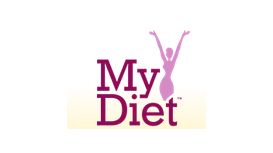 With outlets in the UK, My Diet Loss offers the complete package for your weight loss. We have professional distributors all over Scotland and the rest of the United Kingdom, where you can go to chat

face to face for that personal touch. Alongside our meal replacement products, tasty snack bars and delicious drinks you will receive motivation, hints and tips in weight loss and maintenance for life. We are here to offer great products, support and guidance.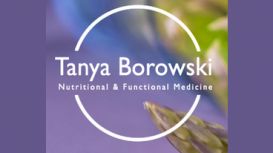 Our bodies need the correct balance of nutrients to function optimally. Stress, pollution, poor diet, in fact the impact of everyday living, can all combine to deplete us of these essential nutrients

and disrupt our natural equilibrium leaving us vulnerable to system imbalances and therefore physiological process. These imbalances, if left unchecked start to then show as health complaints ranging from chronic pain, digestive issues, PMS, weight gain, fatigue and chronic dis-ease.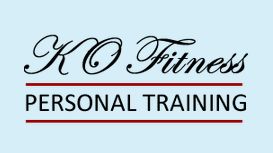 Regular exercise cannot compensate for improper nutrition. To get the most from your personal training program you have to pay the same amount of attention to your diet. With KO Fitness personal

trainers stay well and track your daily fitness and physical activity. Our personally tailored personal training programmes will improve your fitness and physique.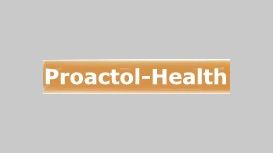 We are here to provide the most up-to-date weight-loss information, articles, and products available. Staying healthy is immensely important to the quality of your life. When you're fit, you feel

better about yourself and this translates to a myriad of positive changes in your life. Due to the growing number of people who are suffering from weight problems, a product designed to help you lose weight has been introduced by Proactol.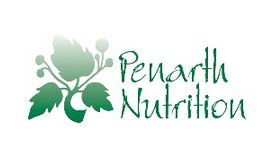 Please give me a call, I offer a free 10 minute telephone consultation to establish whether Nutritional Therapy can help with your health concern. I have a degree in Nutritional Medicine and am fully

qualified and insured to provide nutritional advice.