Recommended Nutritionists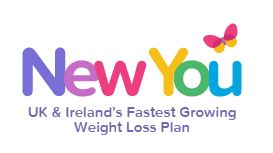 Her inspiration, enthusiasm and dedication to the company were born out of her own experience of a Total Food Replacement (TFR) diet. Julz wanted to help others achieve their weight loss goals in the

same way with one major difference - to provide the best experience possible while you work on creating the best 'You' possible. From this her ethos was born, this is to help people by giving them the tools, support and motivation to actually achieve what they set out to do.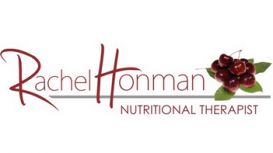 derbynutrition4life.co.uk
In 2001 I was diagnosed with chronic fatigue, and more latterly this has developed into Fibromyalgia. Conventional medicine is not the answer for me and I refuse to take inappropriate pain relief

medications which will only cover up my aches and pains, not remedy them, and in the longer term, give me further health problems!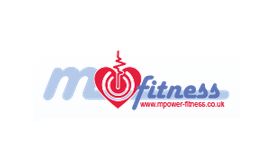 Before deciding whether you want to work with me, let me tell you a little about myself and what inspired me to set up Mpower-fitness holistic personal training in Leeds. Mpower-fitness has evolved

from a personal need to address my own health and body image issues that I found were not resolved by the standard fitness training and common diet recommendations. Have you had a similar experience?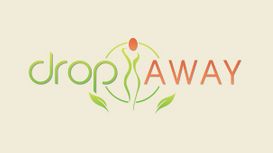 Drop Away Ltd is a UK family-run business. We set up the business after we had tried various diet plans and products and felt there was a need for something better. After researching the market we

realised that there was a need for natural Diet products which would be safe to use, easy to follow healthy diet plans, around the clock support and a way of helping people maintain a healthy and active lifestyle.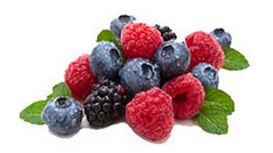 Most of my clients come from Newbury, Hungerford and Wantage but I also see clients from around Swindon, Devizes, Oxfordshire and Marlborough. I provide weight loss programmes which offer regular

meetings and ongoing email support, as well as an array of menus, assistance with food shopping and cookery demonstrations.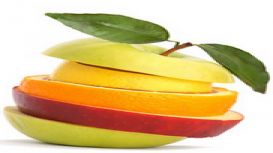 She writes articles for their Updates service (a free online service delivering the latest nutritional research to customers and practitioners) and 'Tonic' magazine and presents their industry

leading educational webinars. Since 2011 Sally has worked with the RNIB delivering their "Striding Out to a Healthy Diet" workshop as part of their "Finding Your Feet" programme for people newly diagnosed with sight loss.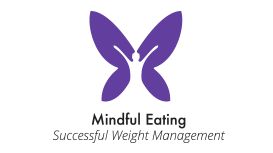 I am a Weight Loss Consultant with a background in both Nutrition and Psychology. I previously worked in private practice as a BANT (British Association for Applied Nutrition and Nutritional Therapy)

and CNHC (Complementary and Natural Healthcare Council) registered Nutritional Therapist. Prior to this, I completed an MSc in Health Psychology, where I carried out a research dissertation looking at self-efficacy for weight control behaviours. I now primarily work as a Weight Loss Consultant.
Nutritio is a nutritional therapy business offering private consultations, weightloss programmes, pregnancy nutrition and business consultancy. Joanna is registered with BANT (British Association for

Applied Nutrition and Nutritional Therapist), NTC (Nutritional Therapy Council). CNHC (Complementary and Natural Healthcare Council) and the IAAPT (The Complementary and Alternative Health Regulator).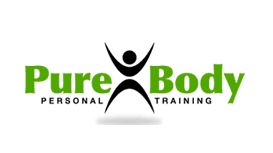 Established in 2007 and based at Topnotch Health Club in Colchester Essex in association with PT Maxx Pro and now offering home training with a choice of male or female trainer. Our goal is to improve

your health and vitality. Achieving a fitter and stronger body while providing important information on nutrition, relaxation and reducing physical and emotional stress levels.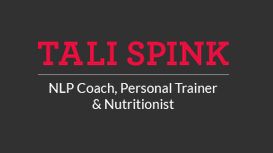 How can Neuro Linguistic Programming (NLP), Personal Training (PT) and Nutritional advice be linked? If you really have the desire, you can achieve anything. If you eat what your body needs, you will

look and feel fantastic and improve your health. If you exercise correctly and effectively you will achieve amazing results. You can become the size, shape and condition that you desire.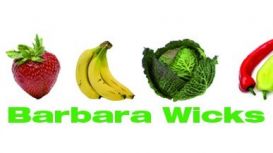 I had a keen interest in herbs and nutrition since I was a teenager. My great-grandfather was a self-taught herbalist in Poland many years ago and his work influenced me a lot. I trained to be an

English teacher initially, having gained a Masters Degree in English, and worked in education and local government sectors. It was my son's health problems when he was a very young child, which rekindled my interest in nutrition and complementary therapies in general.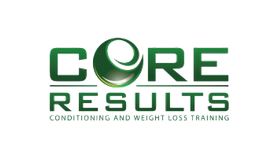 Our personal training and group sessions will motivate you to prioritise your health and fitness. Visit us at our gym in Quarry Lane, Chichester. We help you reach your goal: losing weight, exercise

for sustained injury, increase your stamina & fitness.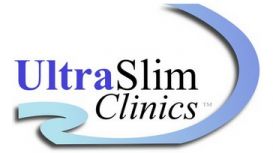 Imagine a non-surgical fat reduction procedure that costs a fraction of what most treatments cost, is permanent, and tackles those stubborn areas such as 'love handles' and bely fat. Non-Invasive Lipo

such as Ultrasound Cavitation and Cryolipolysis LipoFreeze (Fat Freezing) are the most effective non-surgical body sculpting treatments available on the market today.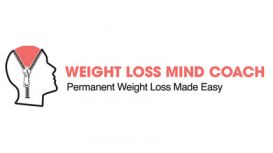 weightlossmindcoach.co.uk
I see over one hundred new weight loss clients every year - from those wanting to slim down a bit for their holiday to the morbidly obese. I bring not only a wealth of experience and expertise in this

area, but a real passion for helping you to realise that weight loss should, and can, be EASY! My whole approach to weight loss is that it has to be simple and flexible enough to fit in with your busy lifestyle and allow you, within reason, to still eat the things you want to eat.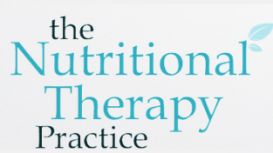 thenutritionaltherapypractice.co.uk
Patricia Collins set up the Nutritional Therapy Practice on completion of a three year diploma in Nutritional Therapy with the College of Naturopathic Medicine. Patricia has always been interested in

food but leading a busy life in IT her interest in the nutritional side wasn't piqued until she decided to take over the running of a cafe alongside her sister.