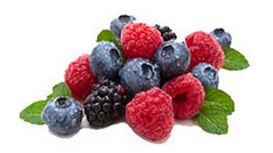 Most of my clients come from Newbury, Hungerford and Wantage but I also see clients from around Swindon, Devizes, Oxfordshire and Marlborough. I provide weight loss programmes which offer regular

meetings and ongoing email support, as well as an array of menus, assistance with food shopping and cookery demonstrations.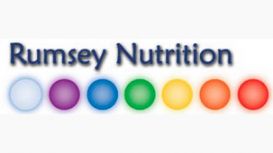 Whatever your disorder may be, nutrition is a must when considering which type of complementary therapy to choose. There are so many offered by a variety of professionals, but when it comes to the

foundation of good health, surely we should consider that a healthy body and mind stems from what we eat? Nutritional therapy by nature, works with or instead of, traditional conventional medicine.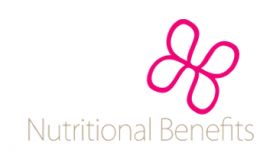 She enjoys an excellent reputation for success, and in 2015 has expanded her business to offer nutritional therapy services in London's renowned Harley Street. Laura uses Functional Medicine

principles to get to the root cause of health issues for each client, and then creates a tailored programme, teaching them how to understand food and its impact on health.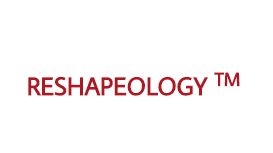 She specializes in applying exercise and nutrition, to restore and regain 'Youth' making you look and feel younger! Her philosophy is based around inspiring others to look and feel their very

best, whatever their age. Anouk chooses to work with select private clients to achieve optimum results. Her chosen niche includes: Serious minded individuals, A'list Celebrities, Models, T.V Personalities, Busy Executives and High Profile Athletes.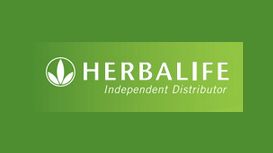 To change people's lives by providing the best nutrition and weight-management products in the world and empowering people with the best business opportunity in the Network Marketing and Direct Sales

industry. HealthyAndWise.biz is an international business. I am based in London and Schaffhausen, Switzerland currently reaching out to Germany, Italy, the Netherlands, France, Switzerland, Greece, the United States, and Ghana. I am currently expanding into other key markets as we speak.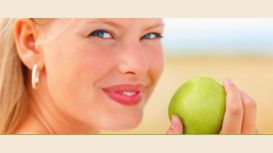 Do you have problems with fertility? Are you feeling fatigued, over-tired and lacking in energy? Do you need help with weight loss? Do you have heavy periods or suffer with PMT? Do you have less

energy than you used to? Do you want to improve your skin? Do you have menstrual problems? Do you want to feel happier and less stressed? Have you been diagnosed with hypertension, high cholesterol or insulin resistance? Do you feel bloated and uncomfortable, or suffer with stomach cramps?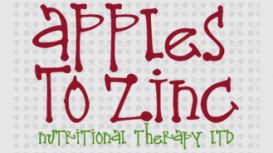 I am a fully qualified nutritional therapist and founder of Apples to Zinc Nutritional Therapy. I have always been interested in food and nutrition but, until I had my own family, it was simply an

interest. Having a family really changed my priorities and the way I felt about health.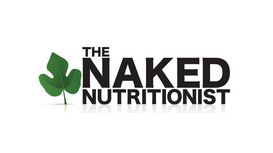 Daniel O'Shaughnessy was born into a family where good nutrition was at centre stage in the household so naturally Daniel's love for good food began at an early age. His mother was a successful coach

for a popular weight loss company and this really fuelled his interest in nutrition. It was not until finishing university after studying a degree in Criminal Justice with Law that he decided to follow a career in addiction.