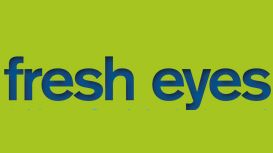 I work in a whole body and deep cellular way to peel away the layers of dis-ease 'like peeling an onion'. I work to optimise your food/nutrition intake ensuring what, when and how you eat fits your

individual needs. I also work with using food and wholefood state nutritional supplements, which the body recognises as food to create optimum nutrition for the body. Working deeply into the body enables access to the root causes rather than just looking at symptoms of health issues.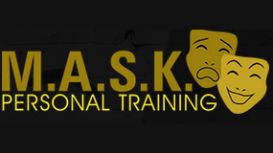 M.A.S.K Personal Training operate a full time, fully equipped personal training studio in the centre of Guildford, Surrey. As our client, you will receive the very best exercise and nutritional

coaching in the industry. M.A.S.K Personal Training in Guildford has been developed as a total health and fitness concept centred on client experience and satisfaction. By implementing small changes and applying yourself to our programmes, you will quite literally be amazed at what you can achieve!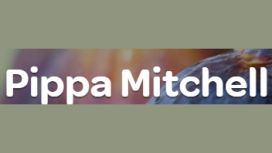 Do you think that you could feel healthier, with less fatigue and more energy to get up and go? Stress, fatigue, headaches, digestive problems, bloating, lower back pain are all common problems facing

us and sometimes the challenge of changing our eating habits and lifestyle feels too much like hard work. But an individually prepared nutritional programme can do just that. Simple changes to the way we eat and lead our lives can transform how we feel on a day-to-day basis.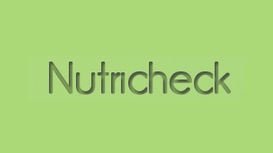 Maria is a highly experienced nutritional therapist and Scio practitioner. She received her training at the renowned Institute of Optimum Nutrition, and introduced the SCIO shortly after that. She has

been practicing both these disciplines in clinic for almost a decade.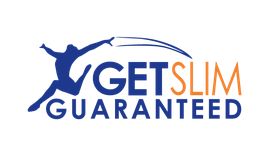 We offer weight loss programmes that teach the tools and techniques required to lose weight in a friendly and professional environment. With several options to choose from you will find one to suit

your lifestyle and we ensure every member receives the type of personal attention normally available only to a select few. We work with individuals to create personalised lifestyle plans to suit your pocket, health requirements and personal schedules.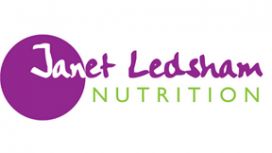 I am a fully qualified nutritional therapist having studied at the Institute for Optimum Nutrition in London. Nutritional therapy is the application of nutrition science that helps you achieve optimal

health and vitality and promotes disease prevention. Good health should never just be about the absence of disease, but about enjoying the best possible health, physically and mentally to live life to the full.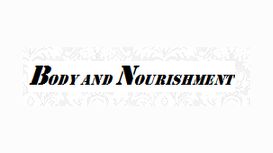 Nutritional therapy combines nutritional science with an individually centered regime to promote optimum health and combat a variety of health problems. Nutritional therapy recognises each person as

an individual not just a set of symptoms and understands how the food we eat has an impact on the way our bodies function.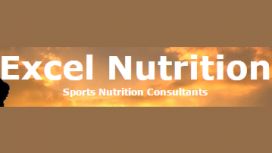 Nutrition is an important part of any training program. Whether you are training for your first competition or you are an elite athlete, the correct nutrition plan can lead to increased enjoyment and

performance. The physical demands placed on the body vary from sport to sport as well as between individuals and therefore a personalised nutrition strategy will help ensure you maximise your gains from training, allowing your goals to be reached and peak performance to be achieved.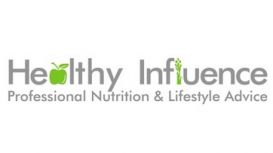 I qualified from University of Westminster with a science degree in Nutritional Therapy in 2006 and subsequently helped hundreds of clients with a variety of health problems in the years that

followed. Since becoming mum to two little boys (now 5 and 4 years old), I now specialise in children's health, having experienced first hand the challenges of not having enough hours in a day, keeping all members of the family healthy and fussy eaters!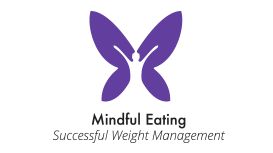 I am a Weight Loss Consultant with a background in both Nutrition and Psychology. I previously worked in private practice as a BANT (British Association for Applied Nutrition and Nutritional Therapy)

and CNHC (Complementary and Natural Healthcare Council) registered Nutritional Therapist. Prior to this, I completed an MSc in Health Psychology, where I carried out a research dissertation looking at self-efficacy for weight control behaviours. I now primarily work as a Weight Loss Consultant.