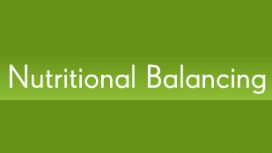 Nutritional balancing science and hair mineral analysis are not intended as diagnosis, treatment or cure for any diseases and are not intended to substitute for standard medical care. Whole Balance

Ltd is certified in Nutritional Balancing Science only. Whole Balance Ltd offers nutritional and well being advice only and is not registered with any body or federation. All information and correspondence is for educational purposes only.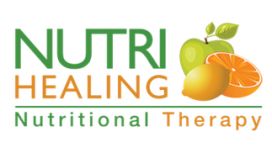 Nutritional Therapy is the application of nutrition science that encourages the promotion of health for the mind and body. As a Nutritional therapy practitioner I use a comprehensive health and

lifestyle questionnaire with a 7-day food diary, as well as functional testing to assess and identify potential nutritional imbalances and understand how these may contribute to an individual's symptoms and health concerns.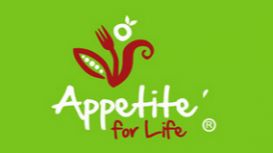 Having experienced the profound effects that food can have on well being, I decided to retrain as a practitioner. I'm now committed to showing other people how to take control of their own health and

vitality. The amazing ability of food to heal and balance the body is now widely recognised - it's an exciting time for nutrition. I believe that food is a pleasure in life and should be enjoyed whatever your cooking ability or budget.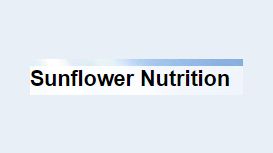 A nutritional consultation may be the stepping-stone you need to improve your health, wellbeing and getting the best out of your life. Do you want to feel energised, motivated, happy and relief from

health problems. Follow a healthy nutritional plan that fits in with your lifestyle and by making achievable diet changes, it may transform your life.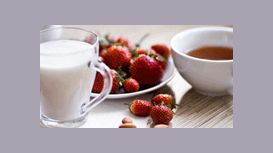 Nutritional therapy consultations take into account your individual nutritional, physical and lifestyle requirements to give you personalised advice to achieve optimal health and help the body work to

its full potential, rejuvenate and recover. Ever wondered why you seem to be doing all the right things and still struggle to lose weight? We have the knowledge and tools to help you find the answer and say Good-bye! to those unwanted pounds for good.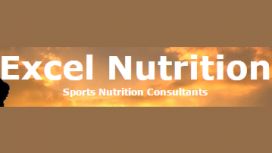 Nutrition is an important part of any training program. Whether you are training for your first competition or you are an elite athlete, the correct nutrition plan can lead to increased enjoyment and

performance. The physical demands placed on the body vary from sport to sport as well as between individuals and therefore a personalised nutrition strategy will help ensure you maximise your gains from training, allowing your goals to be reached and peak performance to be achieved.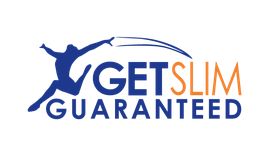 We offer weight loss programmes that teach the tools and techniques required to lose weight in a friendly and professional environment. With several options to choose from you will find one to suit

your lifestyle and we ensure every member receives the type of personal attention normally available only to a select few. We work with individuals to create personalised lifestyle plans to suit your pocket, health requirements and personal schedules.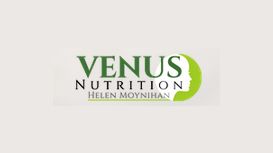 I am passionate about the powerful effects of nutrition. I love real food and simple cooking using the freshest ingredients. I find it exciting when I discover delicious foods that contain properties

to benefit our health. In addition to one to one consultations, I can help with all aspects of nutrition from cookery demonstrations with a renowned local cookery school to supermarket visits that help you make the right food choices and clearing and restocking your kitchen cupboards.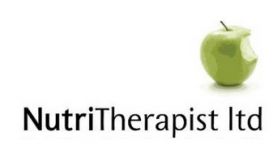 Do you suffer from low energy, poor immune health or erratic hormones? Are you carrying excess weight that is hard to shift? Do you want to improve your health in order to feel more energised and

motivated? Do you want to optimise your fertility and provide the best nutritional start for your baby? Do you want to make a change today that will benefit you for years to come? Have you considered seeing a Nutritional Therapist?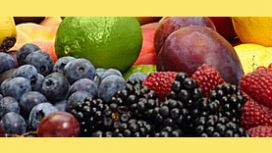 elmbridgenutritionaltherapy.co.uk
Elmbridge Nutritional Therapy is based in Molesey in Surrey about a mile from Hampton Court Bridge, within easy reach of Esher, Walton on Thames, Weybridge, Shepperton, Staines, Hampton Wick,

Teddington, Thames Ditton, Hinchley Wood and Hersham. Access is also straightforward from the Surrey, Hampshire, Berkshire, Oxfordshire and Middlesex counties and South West London via the A3 and M25. After the first appointment - follow up consultations can be conducted by phone or Skype.