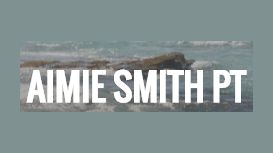 So.you've all heard the hype, you need Turmeric, it's anti inflammatory, countries that use Turmeric have a much lower rate of disease, it's a super food right. While I'm on the subject, fruit is not the same as white sugar, fruit is packed full of nutrients, minerals, fibre, fluids that hydrate and nourish your cells.
If you are eating whole fresh fruit, that's fantastic! You can get Turmeric in two ways, dried and in a ground powder or fresh in it's root form, I love the root form! So, I'm going to share with you many ways to add Turmeric into your food.
---
Reviews and Ratings
We do not have any reviews about Aimie Smith Personal Training available right now.