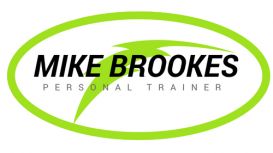 FEATURED

(3)

07841 473796
Based in the center of Manchester at Pure Gym Urban Exchange, I help members make lifestyle changes to their health and nutrition using my vast knowledge, my fitness experience of over 25 years

including my own body transformations and qualifications to help client's become more confident in their appearance. My private exclusive fitness studio is also based in Stockport just 2 minutes from the M60, which is available exclusively for clients and celebrates who don't have the confidence or wish to be seen exercising inside a public gym.
Choosing the best personal trainer in Manchester, especially when our health and fitness matters are extremely important, and something we should all take seriously.
Mikes combat class is dare I say it fun! It's intense and he pushes you and gets so much out of you! By far one of the best trainers I have for my classes! Would highly recommend you all signing up to his combat class!
Fab trainer his fat burn class is awesome and he helps you 100% whatever your goal may be I highly recommend Mike.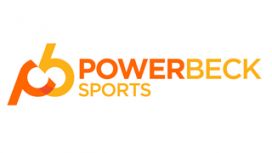 Powerbeck Sports has always been a sports nutrition company, we started selling supplements way back when the main users where Bodybuilders and as history shows it wasn't long before athletes from all

kinds of sports were noticing the effects of good nutrition and how this could improve the performance of all athletes in all sport disciplines.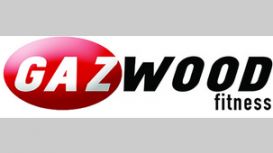 gazwoodpersonaltraining.co.uk
I'm Gaz Wood a fully qualified Personal Trainer in Manchester. I am a qualified Diet and Nutrition Advisor plus Sports Nutritionist and now I am a fully qualified NLP practitioner as well as an

emotional and relaxation coach. I am extremely well organised, adaptable, ambitious and always look to make improvements to myself and others both professionally and personally. In 2014 I was the most booked personal trainer in the UK throughout all Lifestyle Fitness Centres.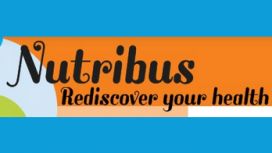 If you need a helping hand, you've come to the right place! Nutribus practitioners listen to your needs and empower you to take control of your health using a combination of Nutritional therapy and

motivational coaching. Nutribus practitioners look beyond your symptoms to address the root cause of your underlying health problems and guide you back to health and happiness.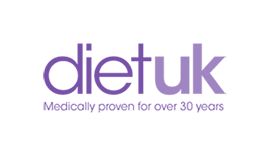 For over 20 years Dr Sindy Newman has treated thousands of patients successfully for weight loss. During her work in preventative medicine, she recognised the serious threat that medical obesity would

pose to public health. Through a combination of lifestyle management and medication for appetite control, many patients have avoided major surgery. Their risk of developing serious illnesses has been reduced, and they enjoy a better quality of life, physically and psychologically.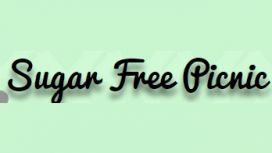 Whether you are looking to lose weight, go gluten or dairy-free or are on a low-sugar diet, our delicious & nutritious recipes, free-from menu plans and expert nutritional advice can make mealtimes

enjoyable again! Why not get started with our best ever gluten-free, no sugar brownies?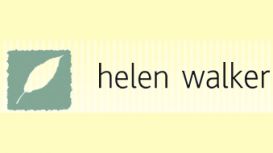 You're not alone. With all the dietary advice out there - in newspapers and on the TV and internet - it's no wonder people get confused. I can help you by offering tailor-made, practical advice that

can help you achieve a better diet and a healthier lifestyle. By working with you to provide a personalised nutritional plan best suited to your needs, I can show you how to make healthier choices to put you in control of your diet.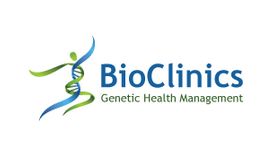 weightloss-dnatesting.co.uk
The Weight Loss DNA Test reveals the type of Diet and Exercise you should follow to lose and control your weight based on your own genetic makeup. For the first time, lose more weight with a

Sustainable plan matched to your genetics. Discover the right percentage of carbohydrates, fat and protein for your body, and the type of exercise that your body needs to lose weight safely and sustainably.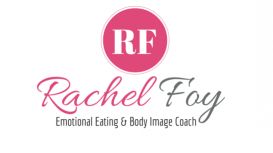 My name is Rachel Foy and I know exactly how you feel. I spent over a decade struggling with my own body image & weight and spent far too much time comparing myself to others, counting calories,

working out in the gym (sometimes to much) and trying one fad diet after another in the belief that if I was a certain size and weight I would be happy. I haven't just read the book and worn the t-shirt, I've been there.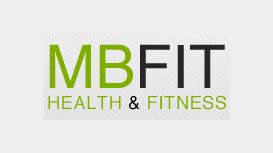 At MB fitness results are paramount, all clients are trained with the ethos of getting results fast. But also ensuring that the client is doing so safely. As well as helping our clients to achieve

their goals, we also teach them how to live there life in the future in order to maintain the gains they achieve whilst training with us. After training with us all of our clients have a better understanding of how the body works in terms of training and in terms of the way it reacts to the food we eat.