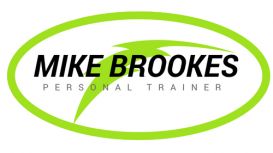 FEATURED

(3)

07841 473796
Based in the center of Manchester at Pure Gym Urban Exchange, I help members make lifestyle changes to their health and nutrition using my vast knowledge, my fitness experience of over 25 years

including my own body transformations and qualifications to help client's become more confident in their appearance. My private exclusive fitness studio is also based in Stockport just 2 minutes from the M60, which is available exclusively for clients and celebrates who don't have the confidence or wish to be seen exercising inside a public gym.
Choosing the best personal trainer in Manchester, especially when our health and fitness matters are extremely important, and something we should all take seriously.
Mikes combat class is dare I say it fun! It's intense and he pushes you and gets so much out of you! By far one of the best trainers I have for my classes! Would highly recommend you all signing up to his combat class!
Fab trainer his fat burn class is awesome and he helps you 100% whatever your goal may be I highly recommend Mike.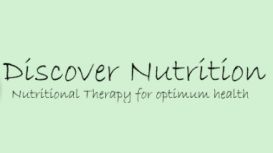 I have a BSc degree in Nutritional Medicine and am a registered member of BANT and the CNHC. I have been certified by the NTC, having trained to the level of the National Occupational Standards for

Nutritional Therapy. Having developed a keen interest in nutrition, I went on to study Nutritional Medicine at Thames Valley University for a further five years. I currently undertake Continuing Professional Development to ensure safety and competence as a healthcare provider.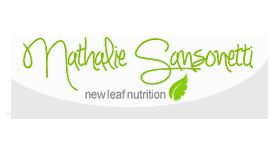 My goal is to help you discover how great you can feel, once we've addressed your digestion, energy, weight or hormonal issues (among many others!). Being a single working Mum (of two wonderfully

active boys), I know what it feels like to be rushed, tired, on a tight budget and sometimes 'not bothered' (and that's just me - you should see my teenage boy!).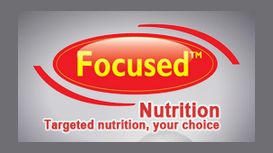 FOCUSED NUTRITION is all about sharing the knowledge, the how to, to develop body and mind to be the best it can be for you, your hobby, your sport, your family, your club, your business, hell you

don't even need an excuse, just do it! Being focused on nutrition will pay dividends whichever way you look at it, personally or professionally.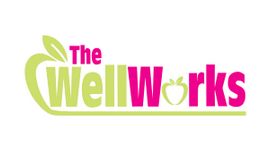 The WellWorks owner Barbara Louvrou is an experienced health and wellbeing coach. She works with people to educate them into better eating habits and lifestyle changes to improve their performance and

wellbeing. Barbara has been involved in nutrition and weight loss for about 20 years, working in different industries, including schools and office based businesses.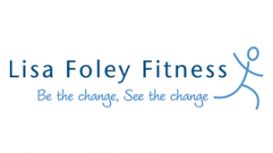 We understand it can be challenging to find a healthy balance, so our health and fitness experts are at your fingertips to help you Eat Well, Move Well, Reconnect and Relax. We strongly believe that

life-long health and fitness is driven through education, so we don't just provide you a Personal Trainer, but a complete approach involving nutritional and weight loss support, and motivational support.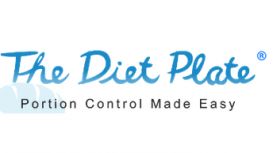 Are sweeteners causing Diabetes? A recent study suggests it would appear so, Splenda was named as one of the sweeteners tested in this low volume clinical trial but the results can't be denied

and if you take sweeteners this should make very interesting reading for you.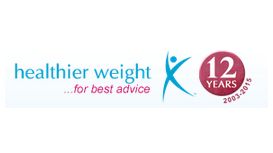 Our guiding philosophy is that obesity surgery is emphatically not a cosmetic procedure and should be undertaken not only to help people lose weight but also to improve overall quality of life and

weight related co-morbidities such as diabetes, heart disease and cancer. We have helped thousands of people to lose weight and change their lives forever.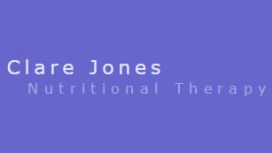 clarejones-nutrition.co.uk
After many years in the IT industry, I undertook three years training as a Nutritional Therapist at the renowned Institute for Optimum Nutrition (www.ion.ac.uk), founded by Patrick Holford, graduating

with Distinction. I am also a member of the British Association for Nutritional Therapy (www.bant.org.uk). I work with clients to produce, for each, an individually tailored programme, including dietary changes, supplements and lifestyle advice.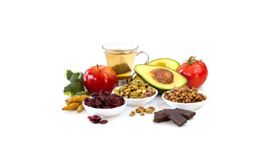 Did you know that regular personal training exercises can help push back the barriers of biological ageing by as much as 25 years by working out with an experienced personal trainer? Regular fitness

training has also been shown to help reduce stress while you work out to get fit. Health and Happiness go hand-in-hand. Don't lose out achieving both!