Recommended Nutritionists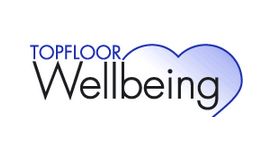 We are a complementary health clinic in the High Street in Olney (midway between Milton Keynes, Bedford and Northampton). We offer both Nutritional Therapy and Cognitive Hypnotherapy. Our aim is to

help you to become well and happy. We believe that what you eat and how you think and feel is the key to wellbeing, and our one to one sessions allow you to take control of your health and become free from stress, anxiety and any negative behaviours so that you can live the life that you want.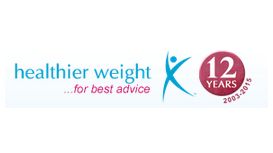 Our guiding philosophy is that obesity surgery is emphatically not a cosmetic procedure and should be undertaken not only to help people lose weight but also to improve overall quality of life and

weight related co-morbidities such as diabetes, heart disease and cancer. We have helped thousands of people to lose weight and change their lives forever.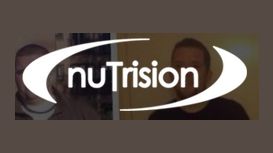 Through the use of bias free, scientifically supported methods I offer tailored nutrition programs and support to ensure you achieve your goals with maximal efficiency and speed. Having extensive

experience in helping clients to achieve results far greater than they imagined possible, I use the latest evidence based nutritional strategies to improve every individual's body composition, health and performance.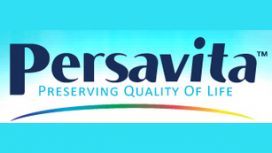 Persavita Ltd. has been co-founded in Cambridge, UK by three entrepreneurs with broad business and science background in pharmaceutical/biotechnology and nutritional products. Our vision is to become

a leader in using nutrigenomic data for development and commercialisation of science-based nutritional supplements for age-related health changes, and extension of healthy lifespan.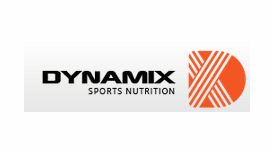 Dynamix Nutrition Ltd was formed in 2010 and is now one of the UK's fastest growing suppliers of body building food supplements, vitamins and nutrition products and protein shakes for athletes, body

builders and those who want a healthier life style. Many of our product flavours and recipes are unique to us and are not available from any other supplier. At Dynamix the emphasis has always been on quality, taste and exceptional value for money.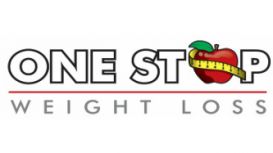 Hi I'm Debbie Collins and I understand how it feels to be overweight and the misery and self loathing that go with it. I know the feeling of frustration and failure when you are in a never ending

cycle of yo-yo dieting, always Looking For The Next Quick Fix, the Next Miracle Diet. I'm sorry to disappoint you but THEY DON'T EXIST! How do I know? Because I've been on that search for most of my adult life and tried every diet out there.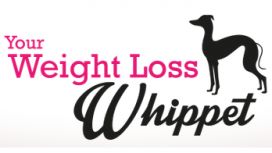 yourweightlosswhippet.co.uk
After a long career in mental health services and education I decided to follow my instincts to train as a Clinical Hypnotherapist, showing a keen interest in people and helping them to lose weight

and regain fabulousness. Soon after setting up in business I realised that the area of weight loss was of particular interest as I gained weight many years ago and successfully managed to shed it, so I continued my master-class training in weight loss.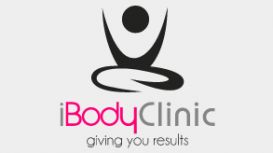 We promise to deliver instant, visible and measurable results to give affordable solutions to your stubborn fatty deposits and cellulite whilst respecting your dignity, privacy and confidentiality.

Ultra i-Lipo Laser Lipolysis provides a relaxing pain free treatment that mimics your body during natural weight loss, allowing you to reduce fatty deposits in specific 'trouble spots' that your normal diet and exercise regime may not be managing.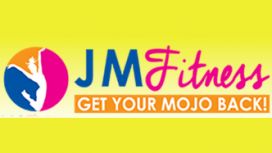 We have the most exciting fitness classes that are fun and get results in strength, flexibility, cardio and all round fitness! Our classes are open to all! We offer 24 hour support to help you on your

weight-loss and fitness journey, as we know the process you will follow. Our results speak for themselves! Take a look at someon our success page. If you follow our proven fitness and healthy eating system youwill be amazed at yourresults!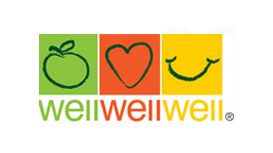 Just how well do you feel? With the stresses and strains of modern life, it's not easy to feel well all the time, and this is where nutritional therapy can help. At WellWellWell, we work with you to

create a personalised nutritional programme to fit in with your lifestyle. Whether you are aiming to improve your overall well-being, resolve a specific health problem, or take a preventative approach to your healthcare, WellWellWell will support your personal wellness goal.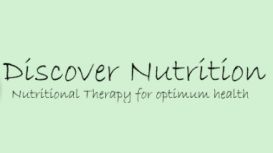 I have a BSc degree in Nutritional Medicine and am a registered member of BANT and the CNHC. I have been certified by the NTC, having trained to the level of the National Occupational Standards for

Nutritional Therapy. Having developed a keen interest in nutrition, I went on to study Nutritional Medicine at Thames Valley University for a further five years. I currently undertake Continuing Professional Development to ensure safety and competence as a healthcare provider.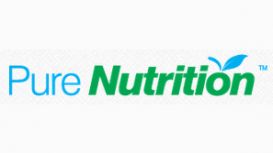 We are dedicated to giving you the best Nutritional Advice and weight loss guidance through the food you eat and the way you live your life. Our aim is to work with you to give you the knowledge and

the tools to make the changes you need to OPTIMISE YOUR HEALTH AND FEEL FABULOUS.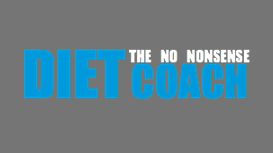 thenononsensedietcoach.com
Signing up with Paul was a genius idea, recommended on Facebook I took a leap of faith and now I have not looked back. Paul has shown me why diets do not work, and why eating nutritiously good food

has made my mood, energy levels, and outlook on food so much better!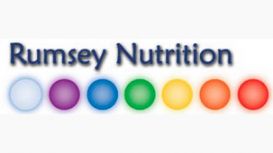 Whatever your disorder may be, nutrition is a must when considering which type of complementary therapy to choose. There are so many offered by a variety of professionals, but when it comes to the

foundation of good health, surely we should consider that a healthy body and mind stems from what we eat? Nutritional therapy by nature, works with or instead of, traditional conventional medicine.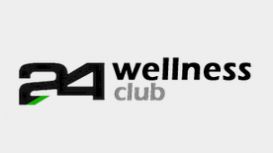 24WellnessClub is Whitehaven's premier weight loss, lifestyle and fitness centre. We offer a range of services from personal coaching and 1:1 evaluations, to weight loss classes, fitness classes and

corporate wellness services. Alongside science based lifestyle advice we offer a range of world leading nutritional supplements from Herbalife International.